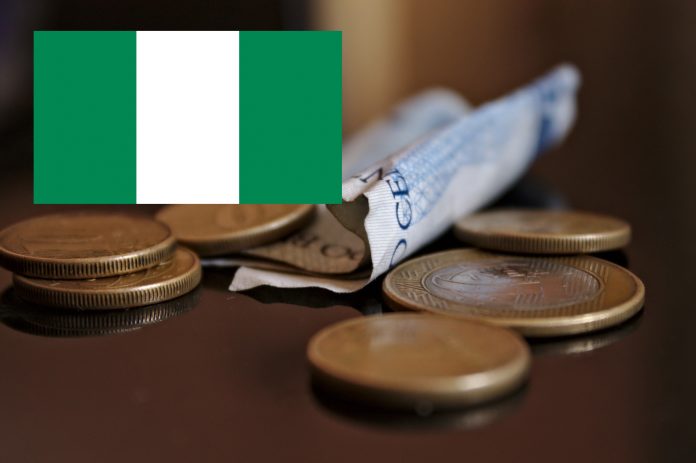 The Organised Labour has called on the Federal Government to quickly finalise the salary adjustment and implementation of the new National Minimum Wage for workers in the country.
Mr Ayuba Wabba, President, Nigeria Labour Congress (NLC) said this at 2019 May Celebration on Wednesday in Abuja.
The theme for the May celebration is "Another 100 Years of Struggle for Jobs, Dignity and Social Justice in Nigeria".
"We urge the government to quickly finalise the new national minimum wage salary adjustment across the payroll of civil and public servants.
"We have already wasted a lot of time arriving at the new national minimum wage, we should not waste a single more second implementing the new national minimum wage across board.
"We urge workers to remain vigilant till total victory is won," he said.
He noted that the recent struggle for a new national minimum wage of N30,000 (RM342.60) had been one of the most arduous and long drawn in the country. – THE GUARDIAN NG