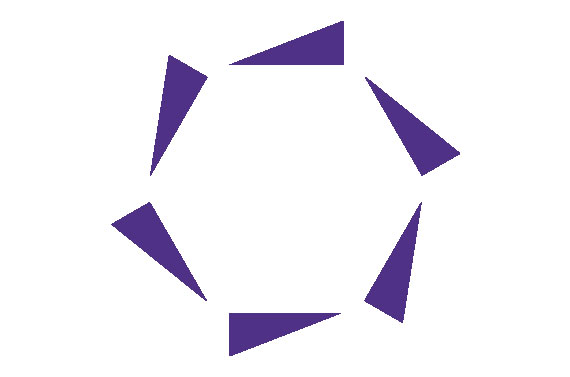 PETALING JAYA: The Digital Leadership Forum 2018 will be held to help participants gain insights into the new era of game-changing innovations.
With the Fourth Industrial Revolution reshaping business models, there are demands for organisations, business leaders and individuals to embrace digitalisation to thrive.
The forum, themed The Changing Learning and Development Paradigm, is centred on the pivotal role of business leaders in elevating the learning and development field within the organisation.
The forum, which serves as a prelude to a regional convention in the second or third quarter of next year, will be held at The Grand Ballroom, Four Seasons Hotel Kuala Lumpur, on Oct 8 from 9am to 2pm.
Participants will have the opportunity to listen to prominent spea­kers and experts – Viventis Search Asia founder and executive director Yu Ming Chin, lifelong learning platform Degreed co-founder and executive chairman David Blake, who is also the author of The Expertise Economy, and Hong Leong Bank personal financial services managing director Charles Sik.
Other leading experts of the subjects speaking at the forum includes Viventis Search Asia Malaysia country manager Errol Tan and HR Management Practices consultant Stefanie Lau.
These experts will be sharing insights and their experiences on several topics, such as business success factors in leading transformation, the value of lifelong learning at the workplace and progressive leadership development for organisational success.
The forum rate is RM280, which is inclusive of buffet lunch as well as a complimentary copy of The Expertise Economy.
Organised by Viventis, a leading human capital consulting company in Malaysia, the forum is sponsored by Petron.
For more information, contact the secretariat at Viventis Search Asia Holdings by e-mailing all inquiries to dlfkl@viventis-search.com or call 012-230 8190 or 03-7493 5119.
Read more at https://www.thestar.com.my/news/nation/2018/09/23/digital-leadership-forum-a-place-to-help-you-be-ready-for-the-new-era/#gScYxkHt0HAeca5A.99