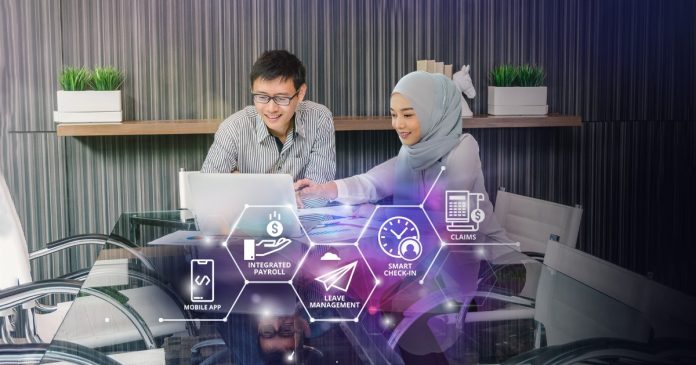 CIMB Bank Berhad and CIMB Islamic Bank Berhad (CIMB) announced its CIMB CNY Go Digital offers for Small and Medium Enterprise (SME) customers.
CIMB in a statement said, they recognised that businesses are still weathering the pandemic and with the recent implementation of the Movement Control Order (MCO), it is strengthening its efforts to provide digital solutions for SMEs.
"CIMB's partners, Shopmatic, a leading e-commerce provider in Southeast Asia enables SMEs to increase online sales via Shopmatic's business-to-consumer (B2C) platform to reach a wider audience.
"At the same time, BusinessHR, an integrated cloud-based human resources (HR) management system is designed to automate and simplify management of human resource for SMEs. CIMB CNY Go Digital will assist SMEs to increase their brand presence online, connect to customers seamlessly, while streamlining HR tasks more efficiently.
"The two-month campaign runs in conjunction with the Chinese New Year festive season starting from 15 January to 15 March 2021," the bank said.
Meanwhile, the Chief Executive Officer, Group Commercial Banking of CIMB Group, Victor Lee Meng Teck said, CIMB understands that the majority of SMEs in Malaysia are still facing a challenging time.
"With the recent implementation of the MCO, we feel that it is our duty to continue this programme so that more SMEs can take advantage of going digital, now with even bigger savings.
"The CIMB CNY Go Digital campaign will help SME customers leverage the professional capabilities of the Shopmatic and BusinessHR platforms. This initiative from CIMB is part of our commitment to continuously put our customers first by delivering innovative and convenient solutions," he said.
-HR HUB