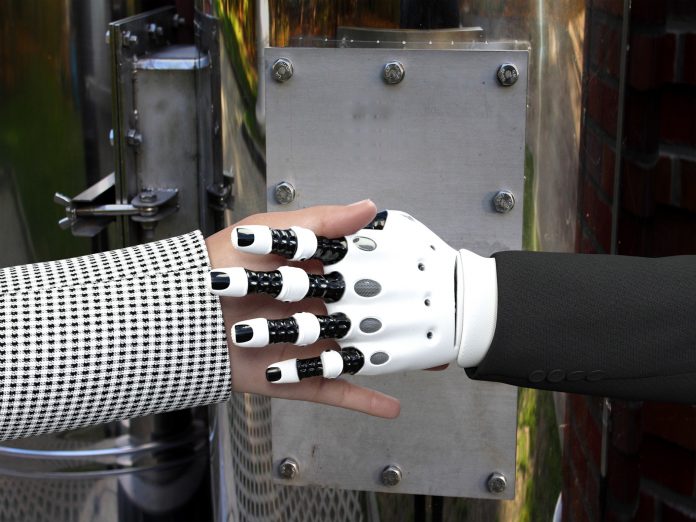 Alibaba has launched an initiative to bring jobs related to artificial intelligence (AI) to people, women in particular, in underdeveloped areas, China Daily reported.
The "A-Idol Initiative" was co-developed by Alipay Foundation, Alibaba AI Labs and the China Women's Development Foundation, the company said on Tuesday.
The first phase of the initiative, launched in a ceremony held in Tongren city, Guizhou Province in Southwest China, will cover 10 poverty-stricken counties across China, benefitting approximately 2,500 households.
Participants are entitled to free training courses on labelling and curating data, which is imperative to machine learning and the development of AI.
"The rapid development of AI, while displacing some existing jobs, has brought about a great deal of new job opportunities," said Sam Zeng, chairman of Alipay Foundation.
Alibaba AI Labs will commit orders worth at least 10 million yuan (about RM5.97 million) annually to ensure the sustainability of the project, which welcomes partners from both China and abroad, the report said.
The labs have designed a set of professional qualifications so that the skills acquired by participants through the initiative can be even more widely marketable. – ASIA TIMES