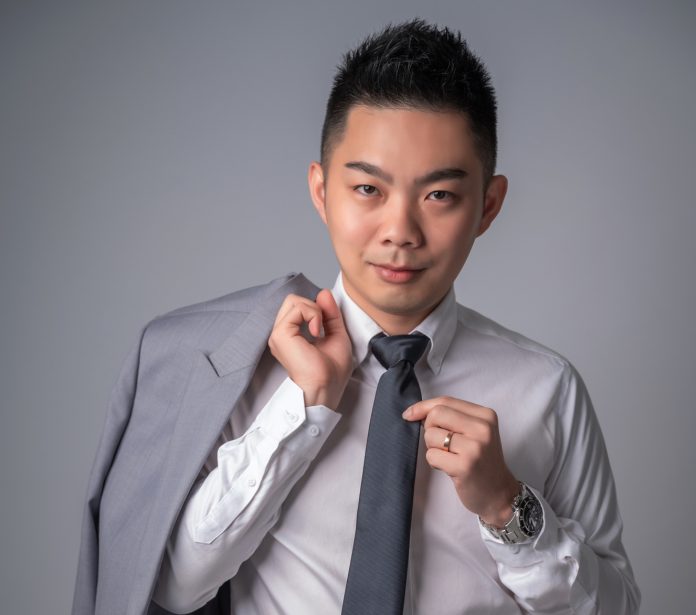 Trisen Tan, founder of Your Earning Group Sdn Bhd (YEG) persevered through adverse circumstances that had befallen him. His life took a turn for the better when he met his mentor. In an interview with HR Hub, Tan shares about his journey in establishing his company and the importance of mentoring and teaching employees to be successful performers in the company.
YEG has always positioned its staff high on its priority list on because it believes that they are the most valuable assets to the company. According to Trisen Tan, they provide training to new staff before they could lead their own team in different states.  "The training is divided into 3 categories, namely sales performance, leadership skills and the ability to lead a team." Tan, who believes that youngsters are the future of the nation intends to teach young people how to be a good person before they could proceed further. "We would need to lead and guide young people so that they will understand their roles in the company. We are passionate in educating youngsters to be upright, honourable and productive people."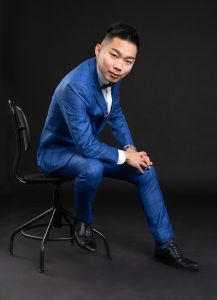 Tan is no stranger to hardship where he was afflicted with it from a young age. All went well for him until he reached 16 years of age. "My parents divorced when I was 16. My exam results were unfavourable and the only ambition I had was to be a barber or a mechanic," reminisces Tan. "My sister enrolled me to study at Multimedia University (MMU Melaka) and I met some university mates who transformed my outlook in life."
Tan worked part time but struggled financially and he grieved while pondering on the bleakness of his future. "Miraculously, I met my mentor and he taught me that the secret of success is through hard work and having a platform to begin with," says Tan. "This is my 10th year with Prudential."
In 2014, Tan spent his savings to set up an office in Ipoh. After discussing with his mentor, they decided to call it YEG. "Our insurance agency currently has around 70 to 80 full-time agents and our motto encompasses the '3Ds' which are "Dream", "Discipline" and "Desire". We have a system called "Eagle System" where we monitor our agents' performances and we teach them by using our "SHARK System", which stands for skill, habit, attitude, recruitment and knowledge," says Tan.